Marketing is essential in selling your home/commercial property and the tools that you have at your disposal could be indicative of how long your home, property, or business will stay on the market. 
I have everything you could need for marketing a property/business. I utilize Matterport 3-D technology along with standard still photography. Additionally, I am an insured, commercial, FAA Certified Remote Pilot and can fly a drone to capture amazing images/video that will set your property apart from the rest. The turnaround time is generally under 24 hours for completely edited real estate marketing packages. Here is what I can do for you.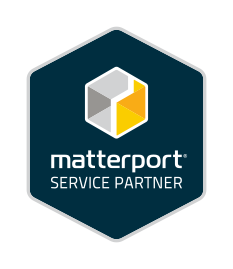 What is Matterport 3-D technology? It is the easiest way to show a buyer the true feel of a home. This will open doors that standard photography/video will not. You can have an "open house" 24/7 that prospective buyers can "walk though" from around the world. 

Press the play button and use your arrow keys to navigate through this home and see how unbelievable this is.
In addition to creating images from the 3-D scan, I use digital cameras to photograph the interior and exterior. Here are some of the images used from the property above: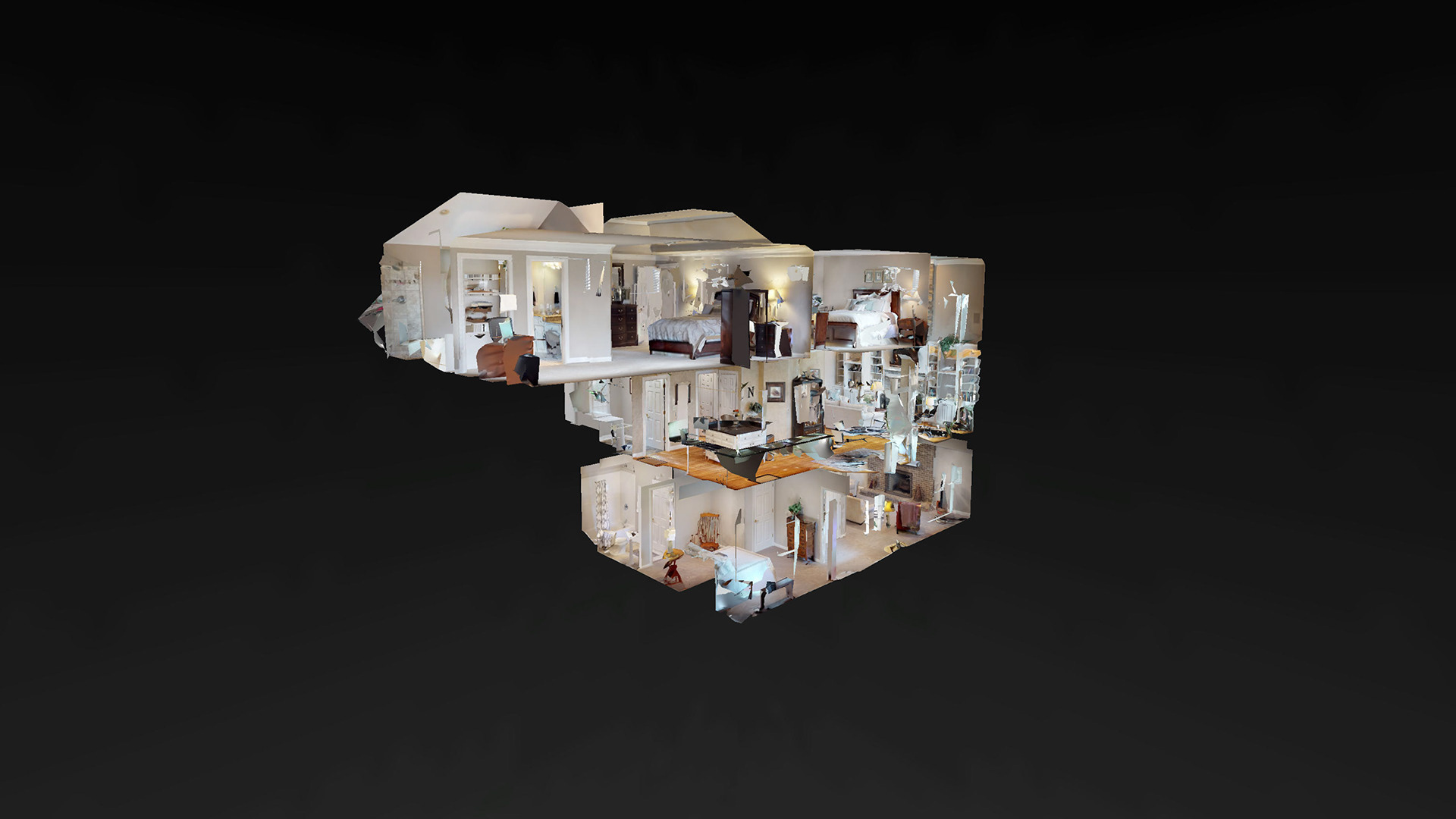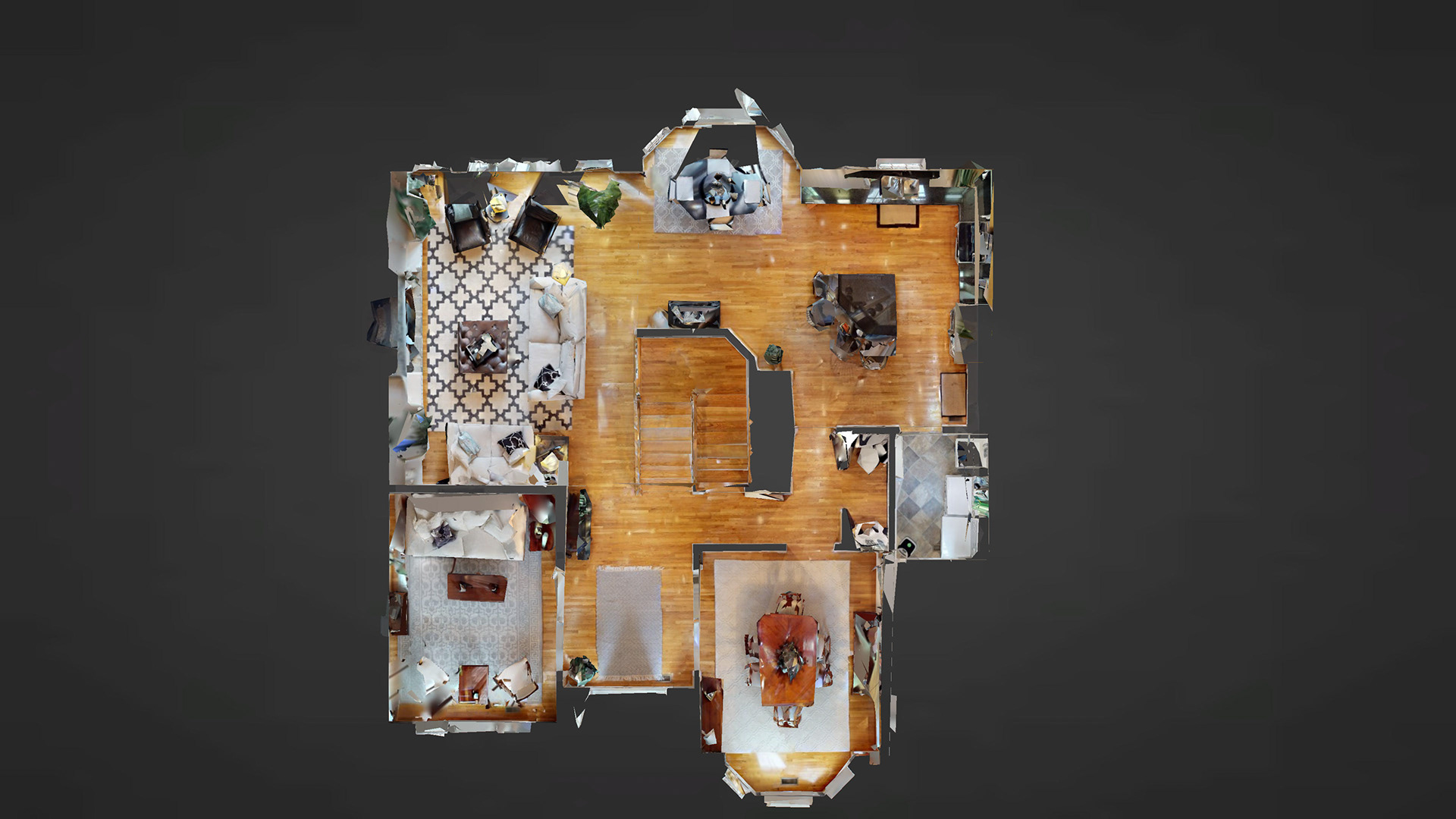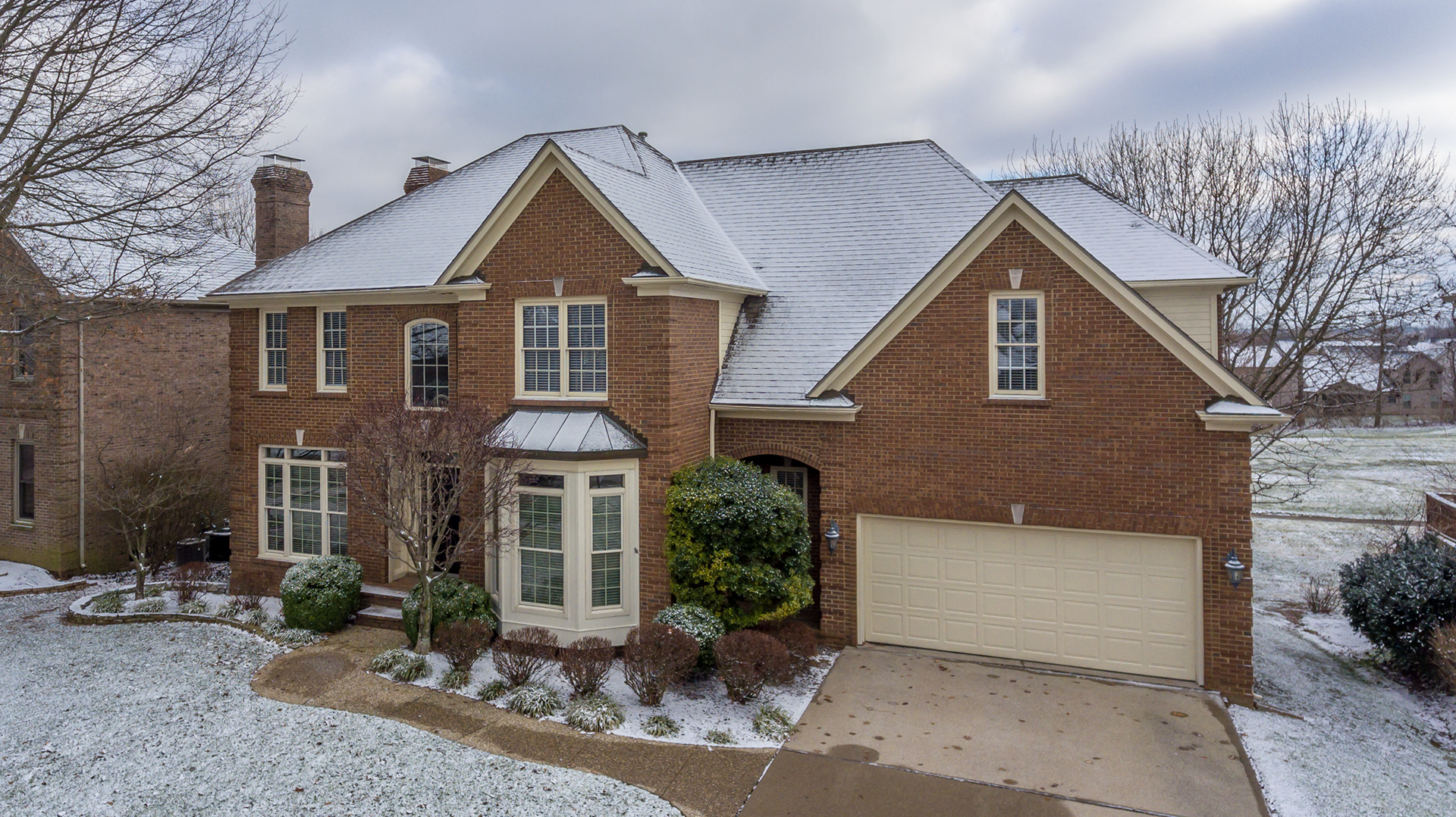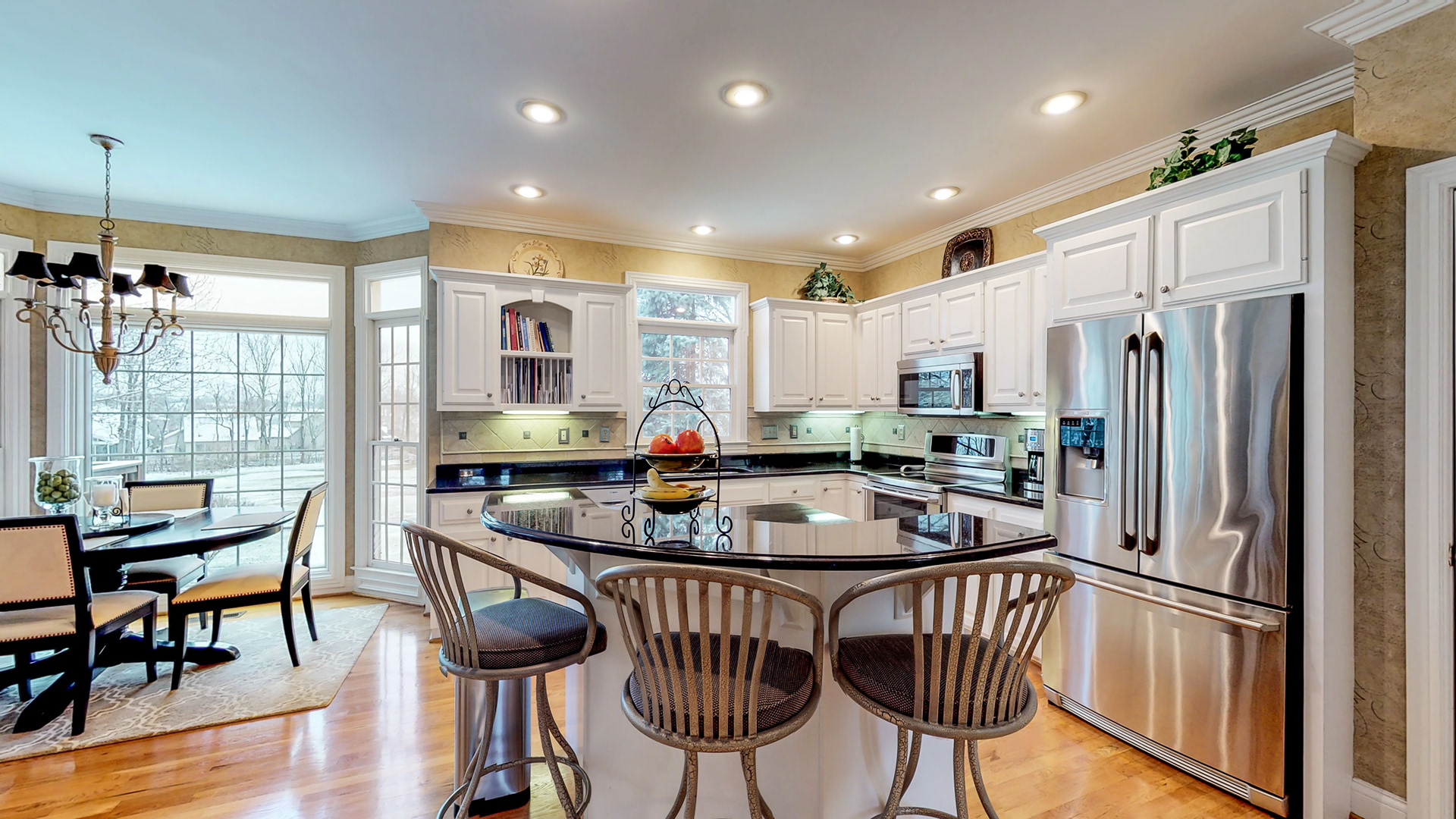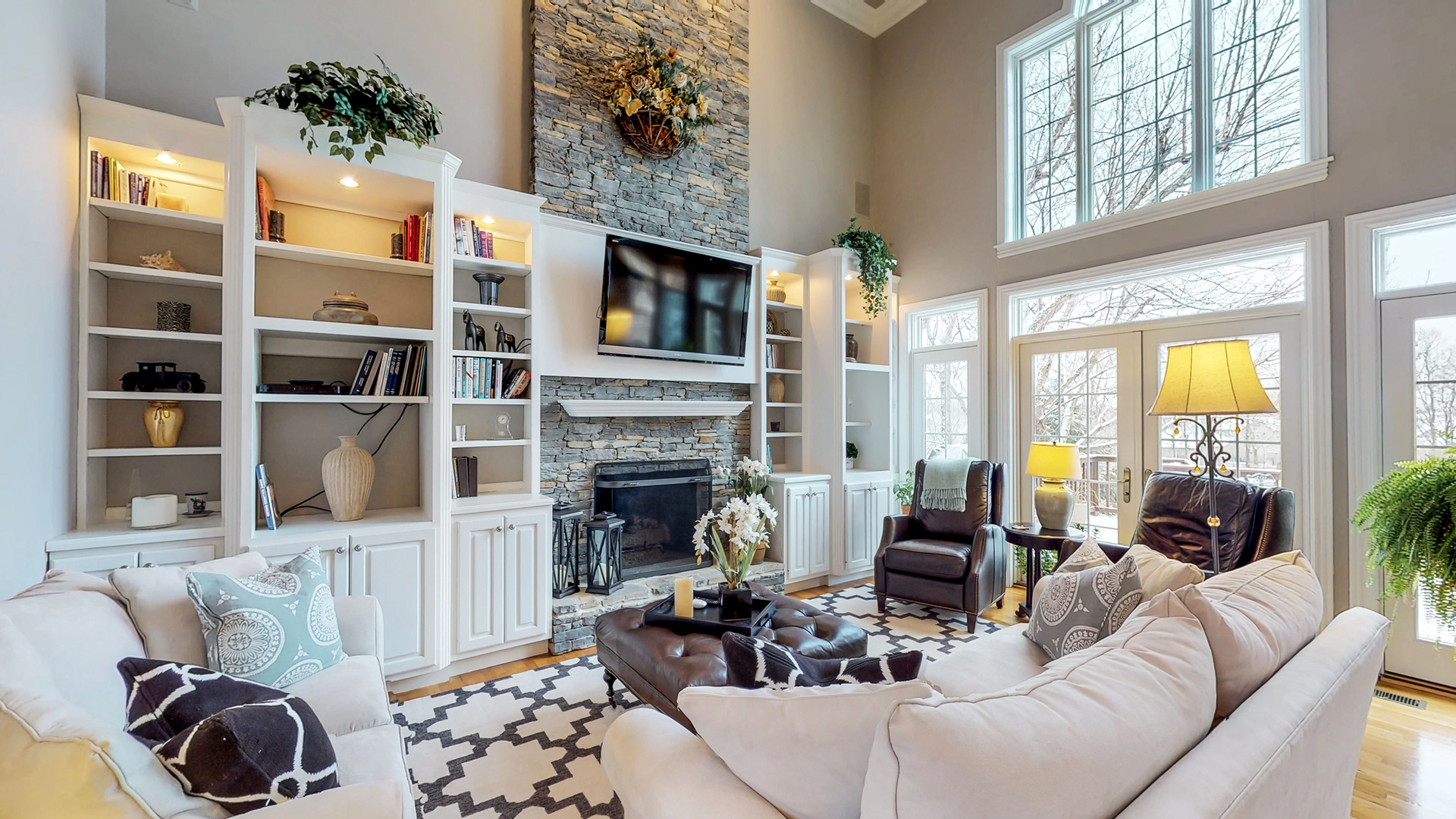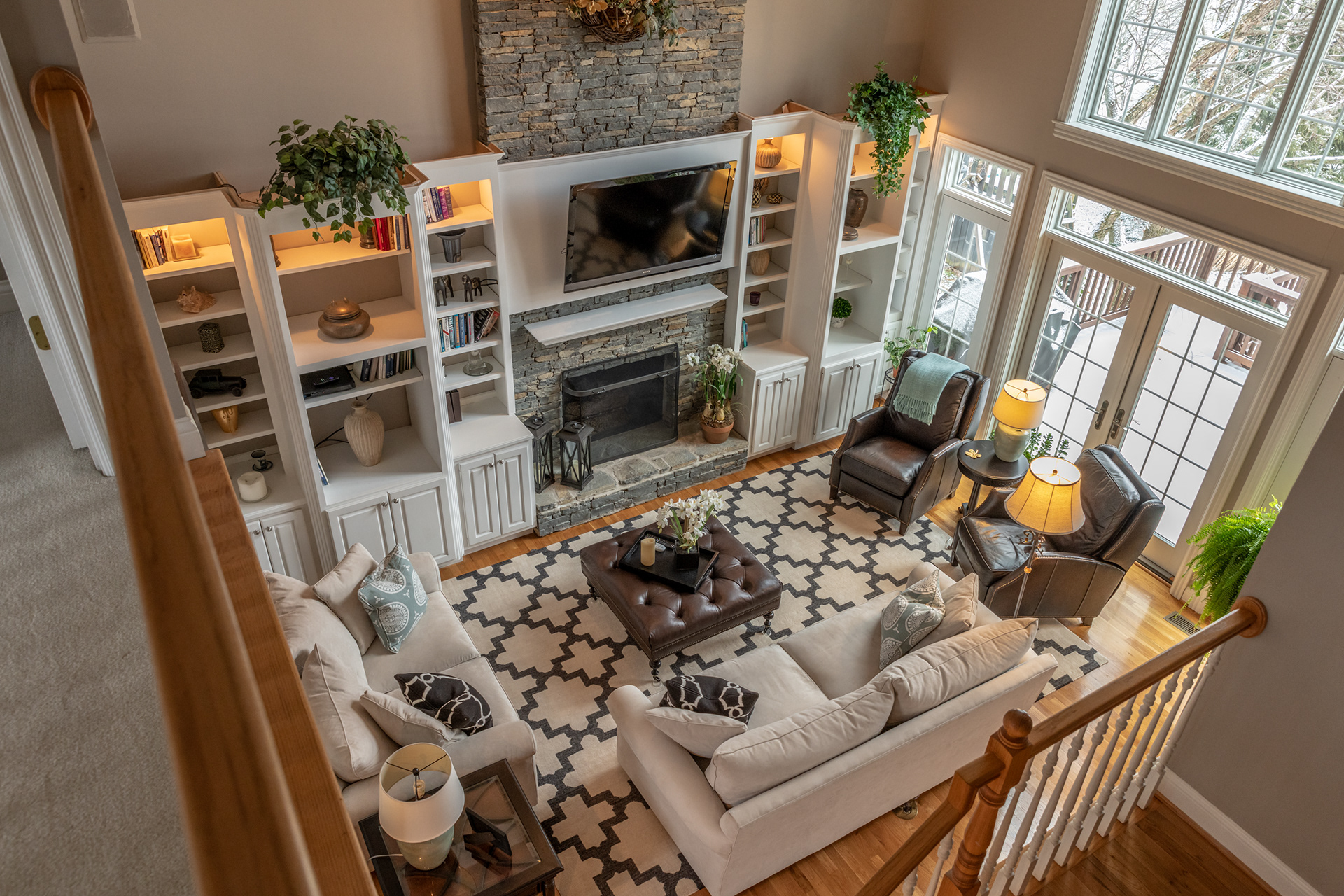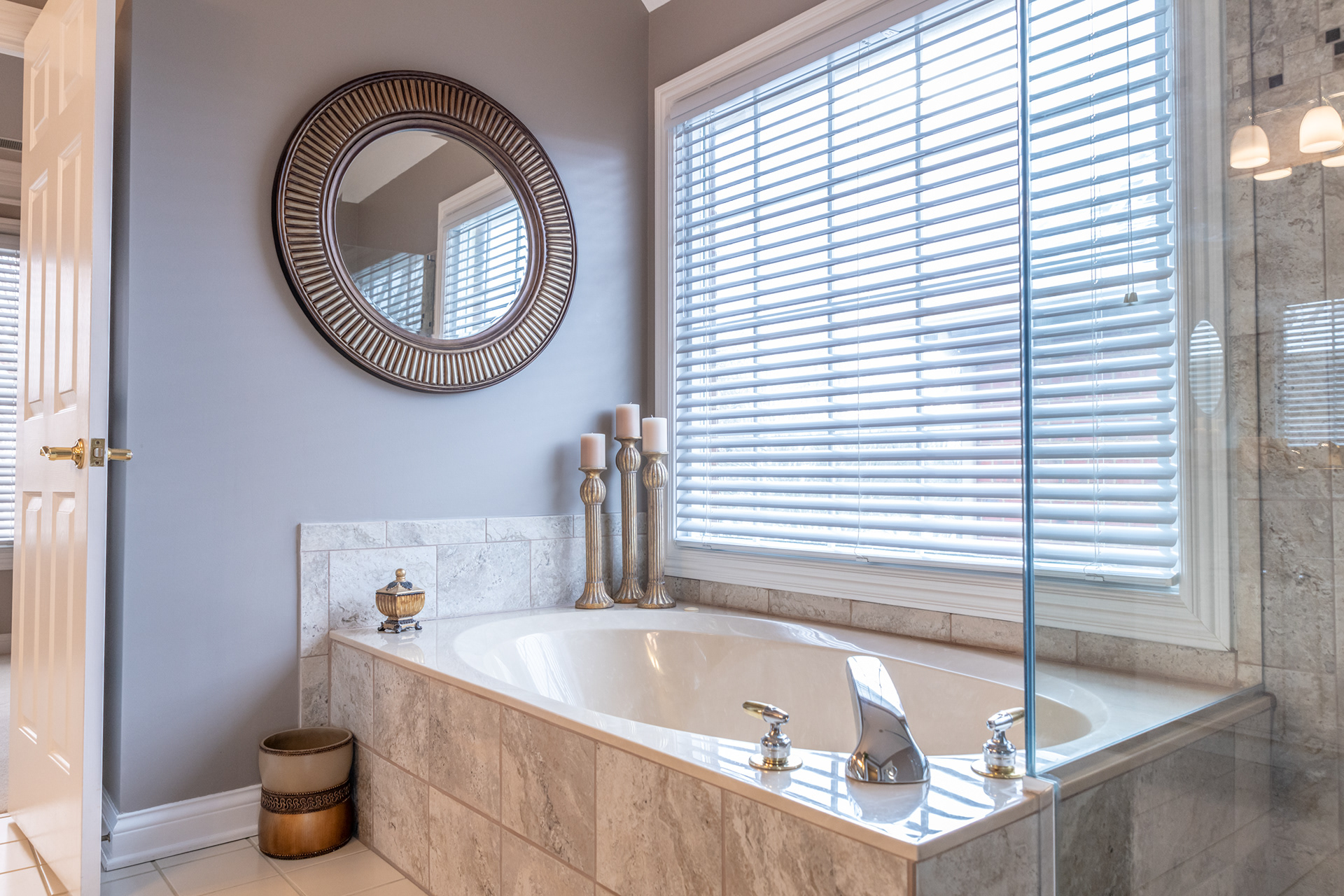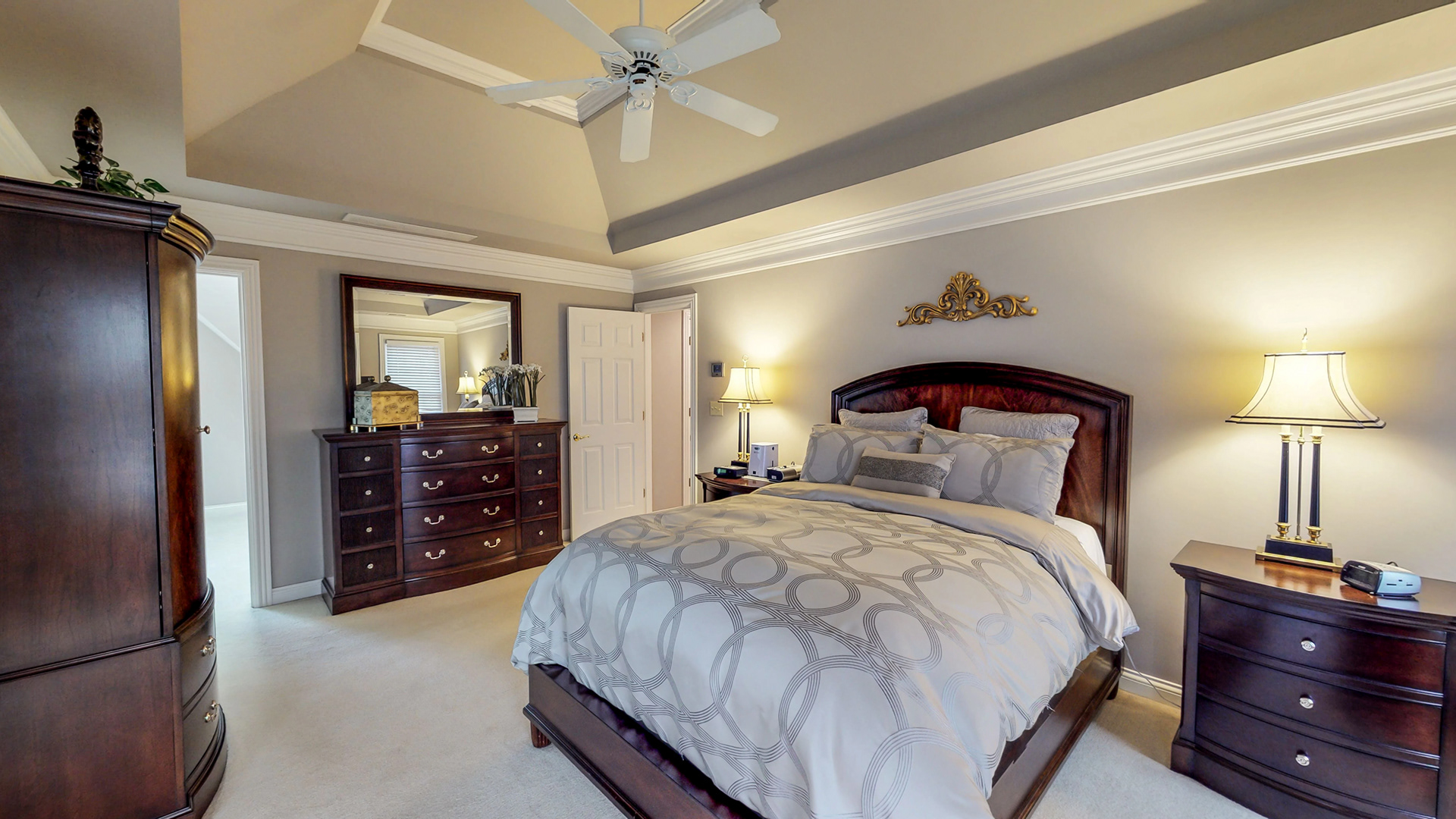 Do you have a schematic floor plan of the home you are selling? Add value to your home or listing by offering a schematic floor plan that are accurate within 98-100% of reality.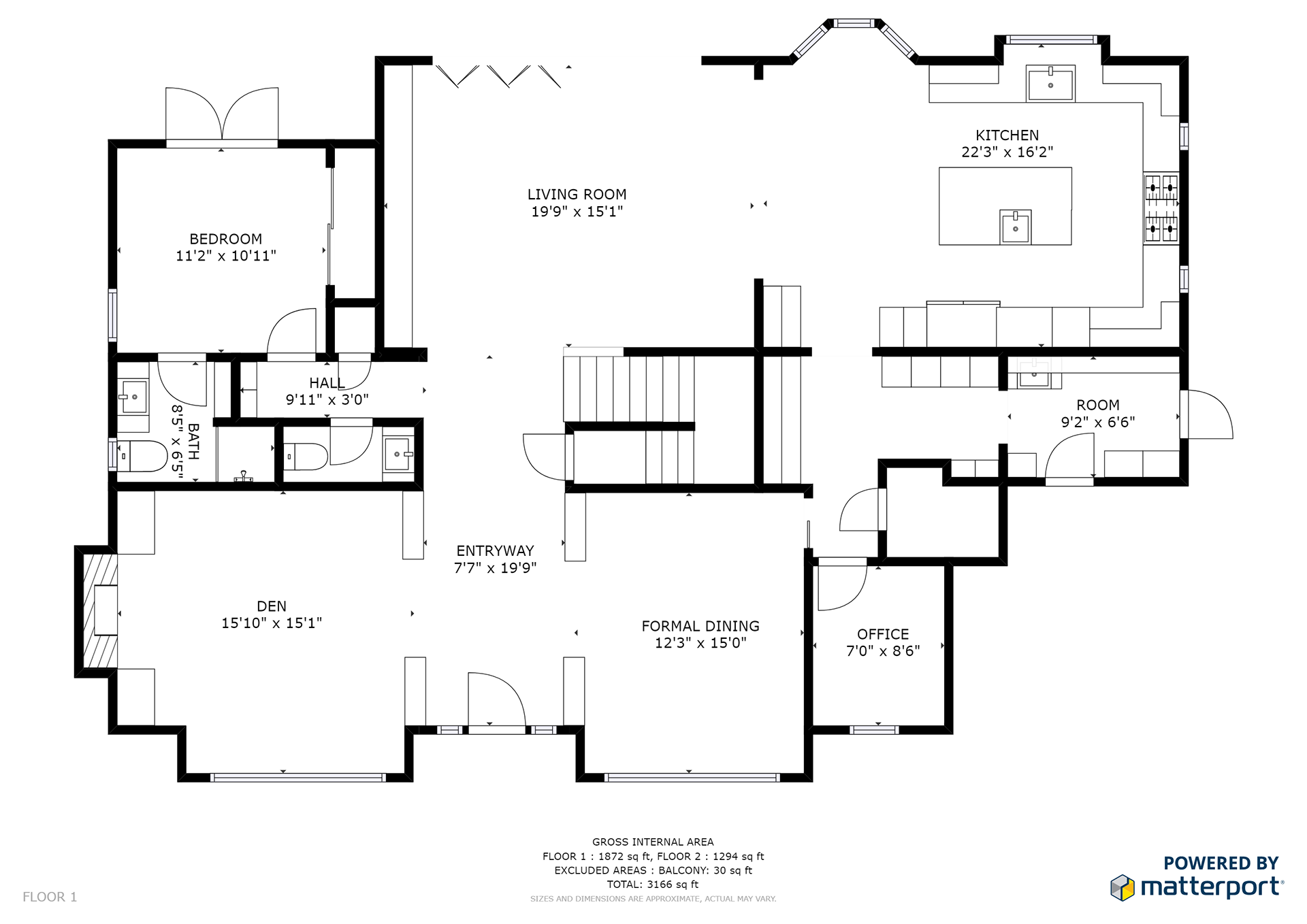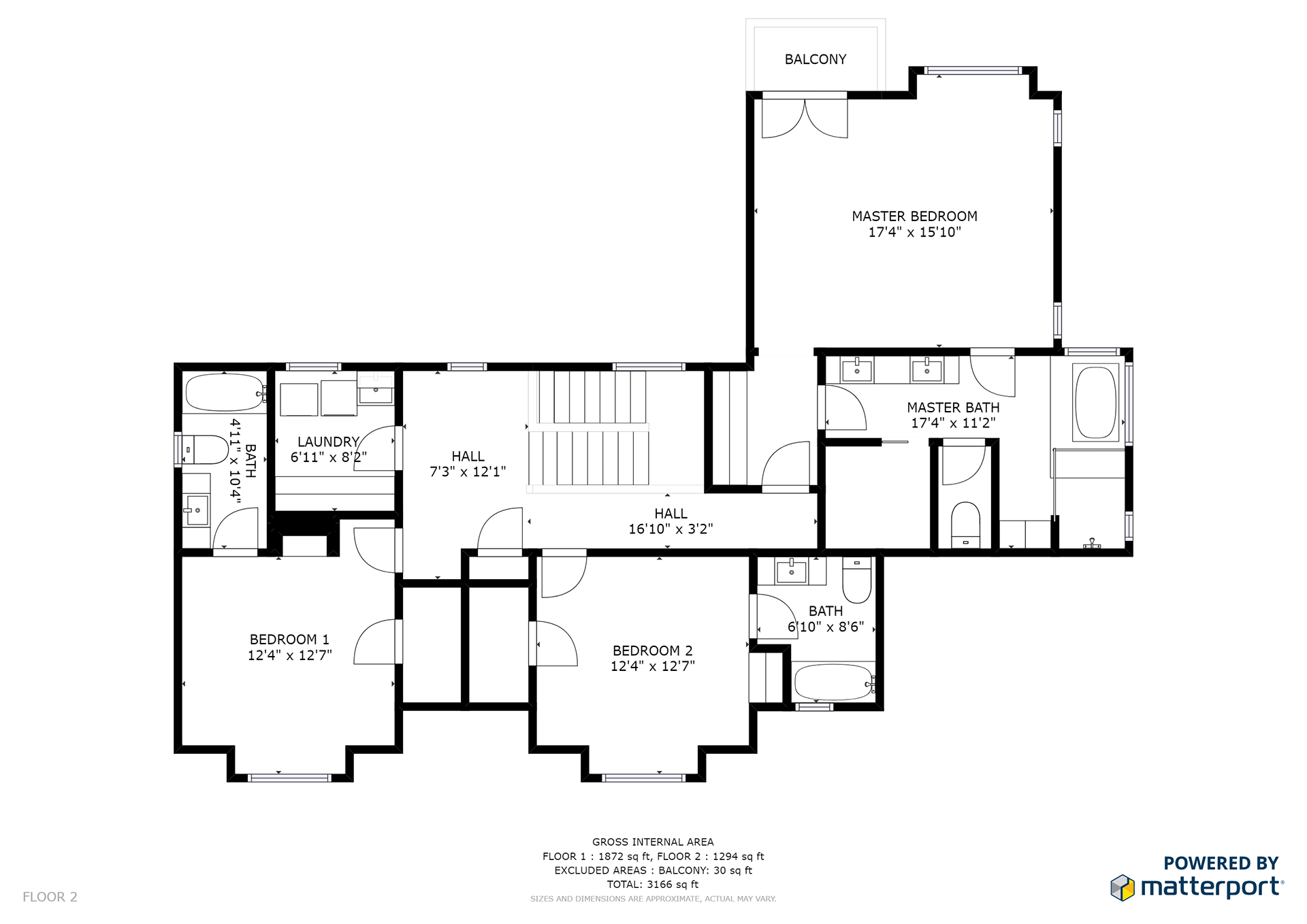 Every listing has the standard photos. Why not make your property stand out and do a twilight image?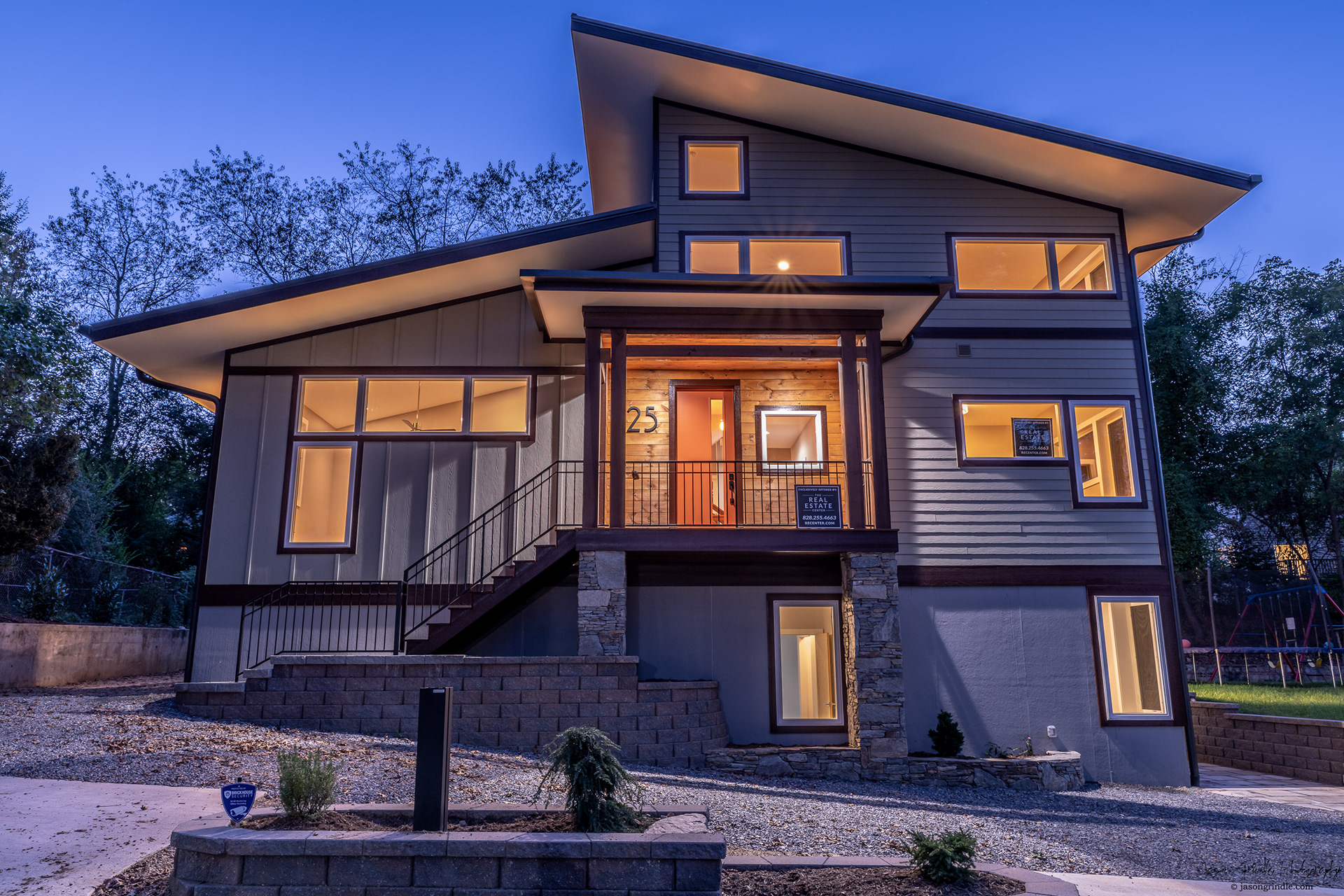 Here are some examples of drone images to enhance your property.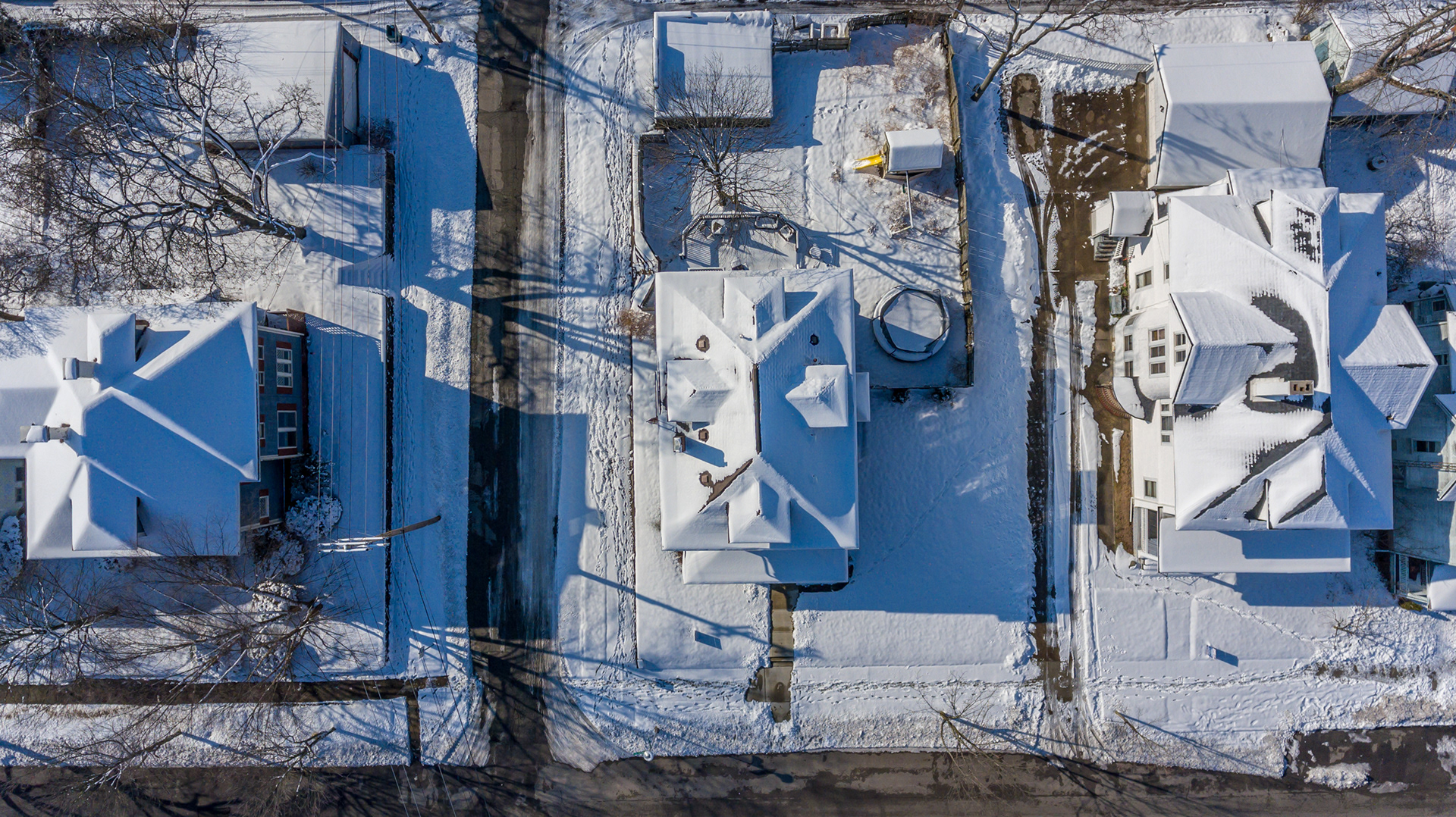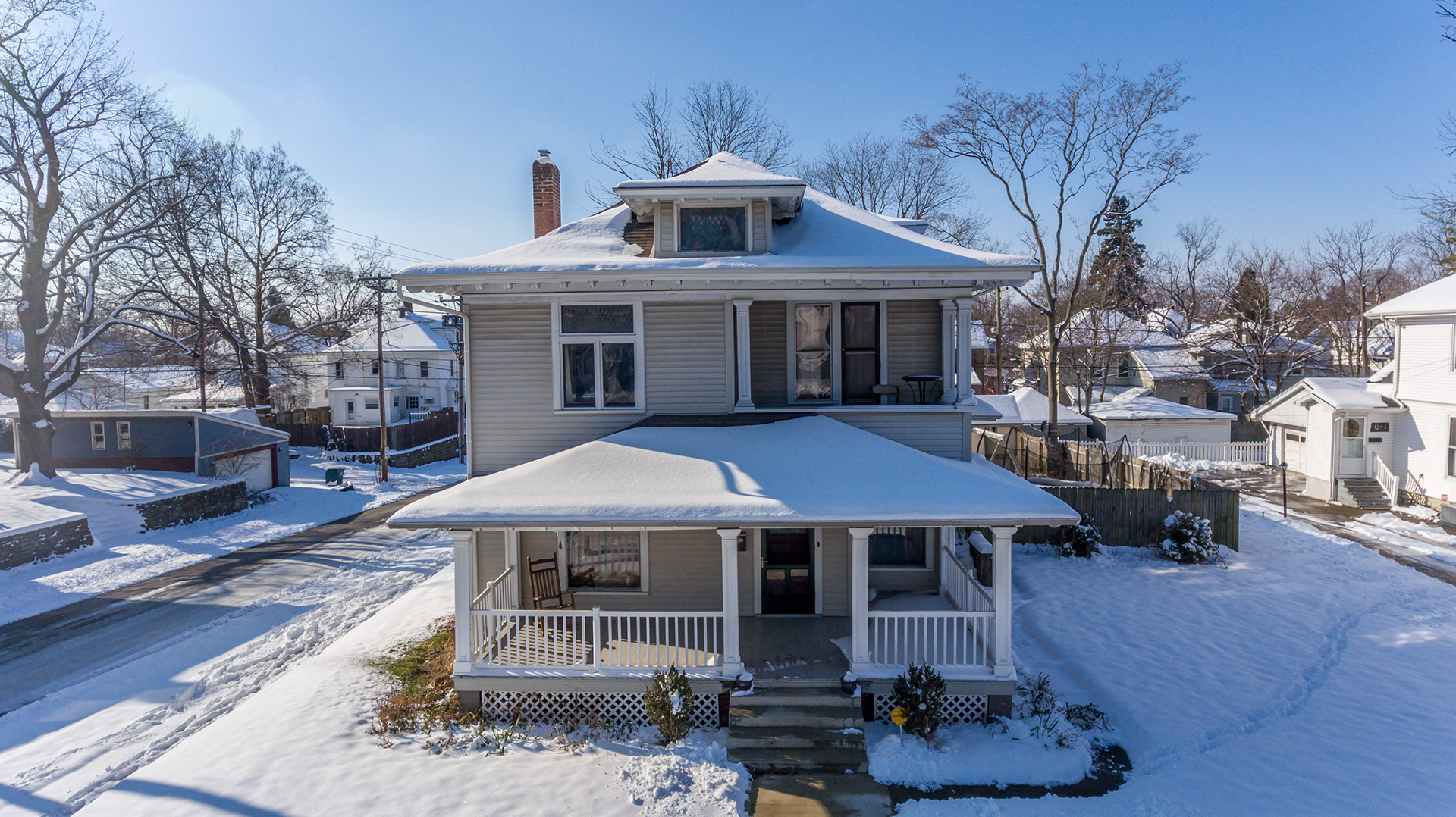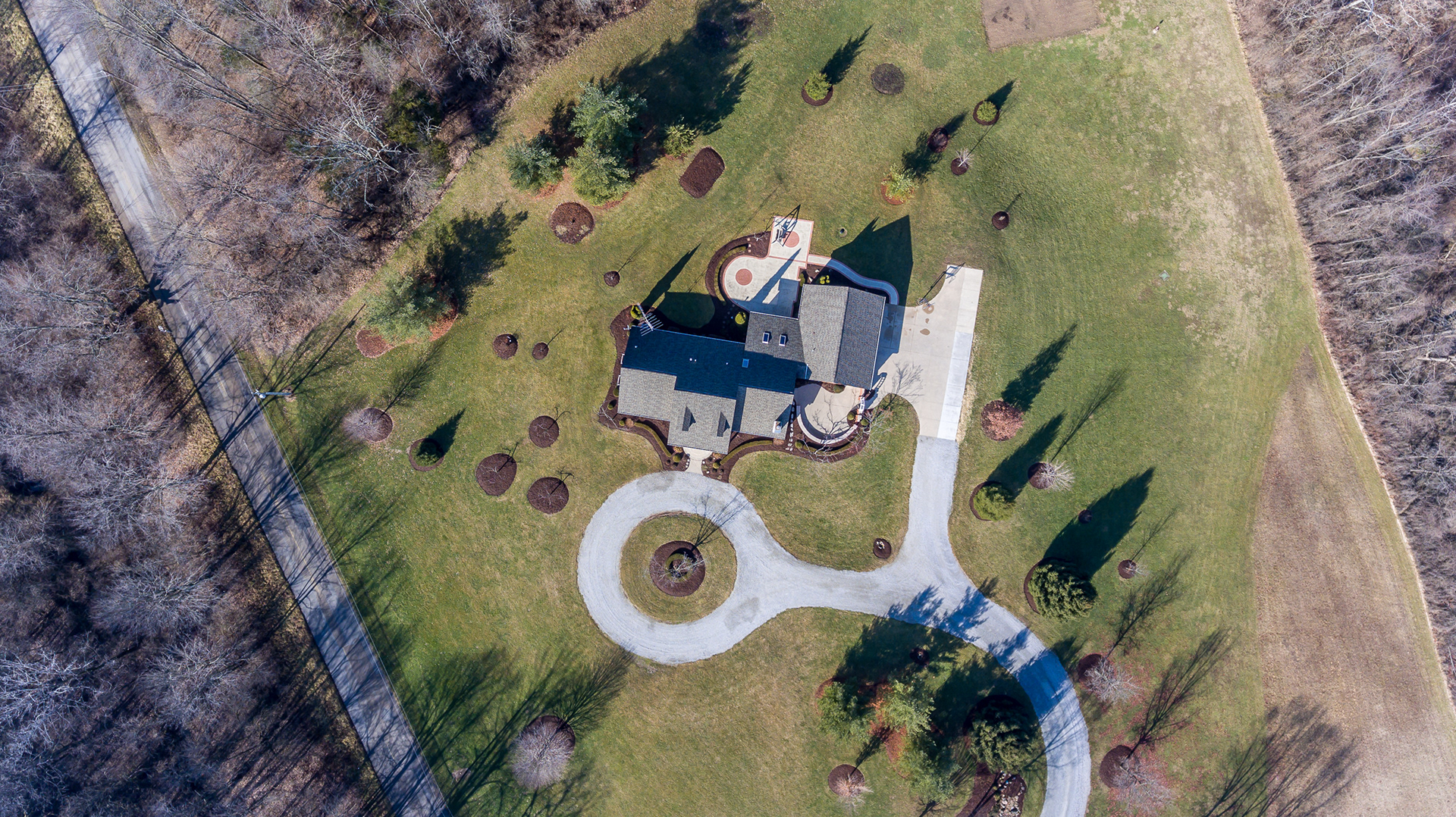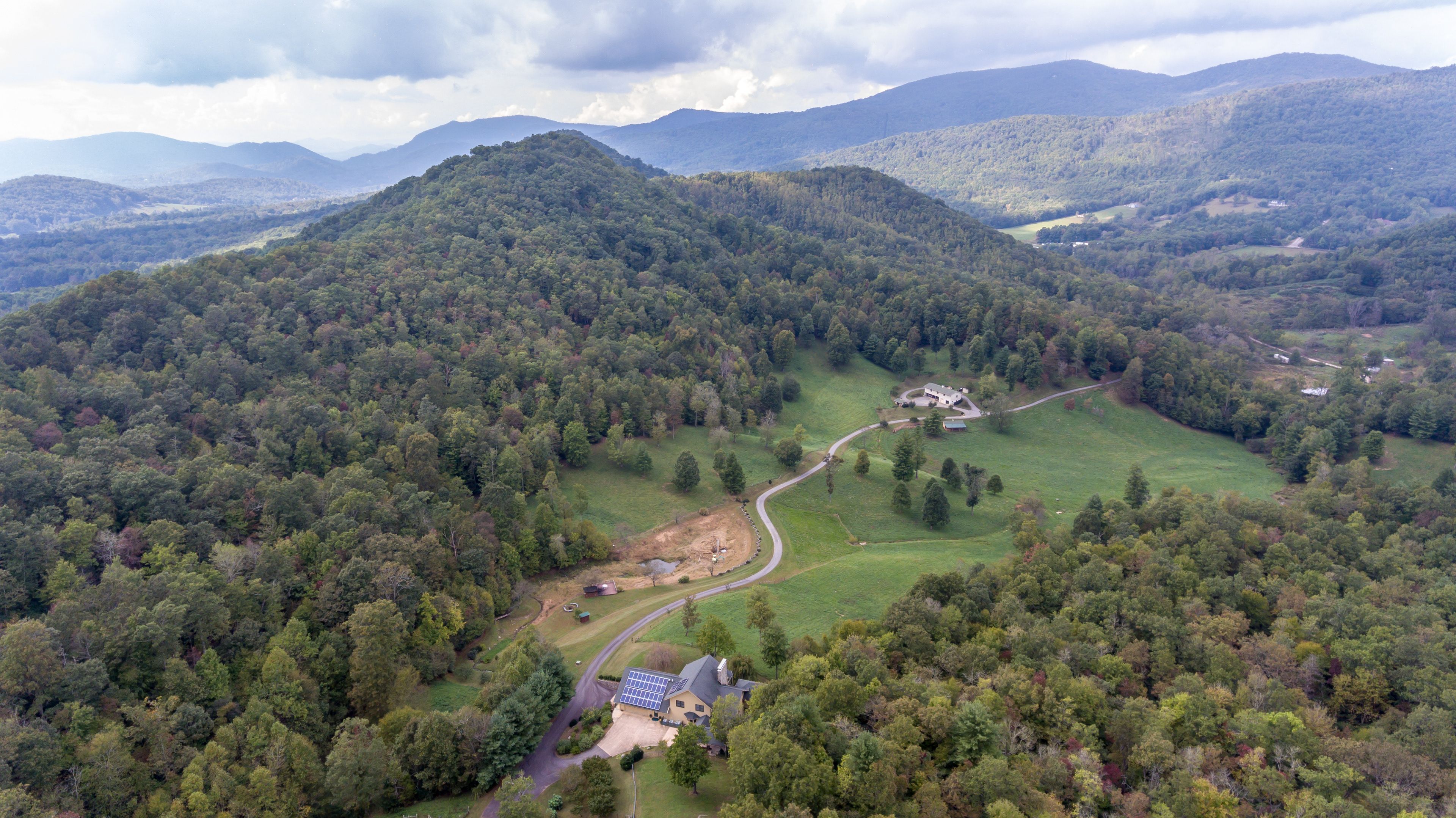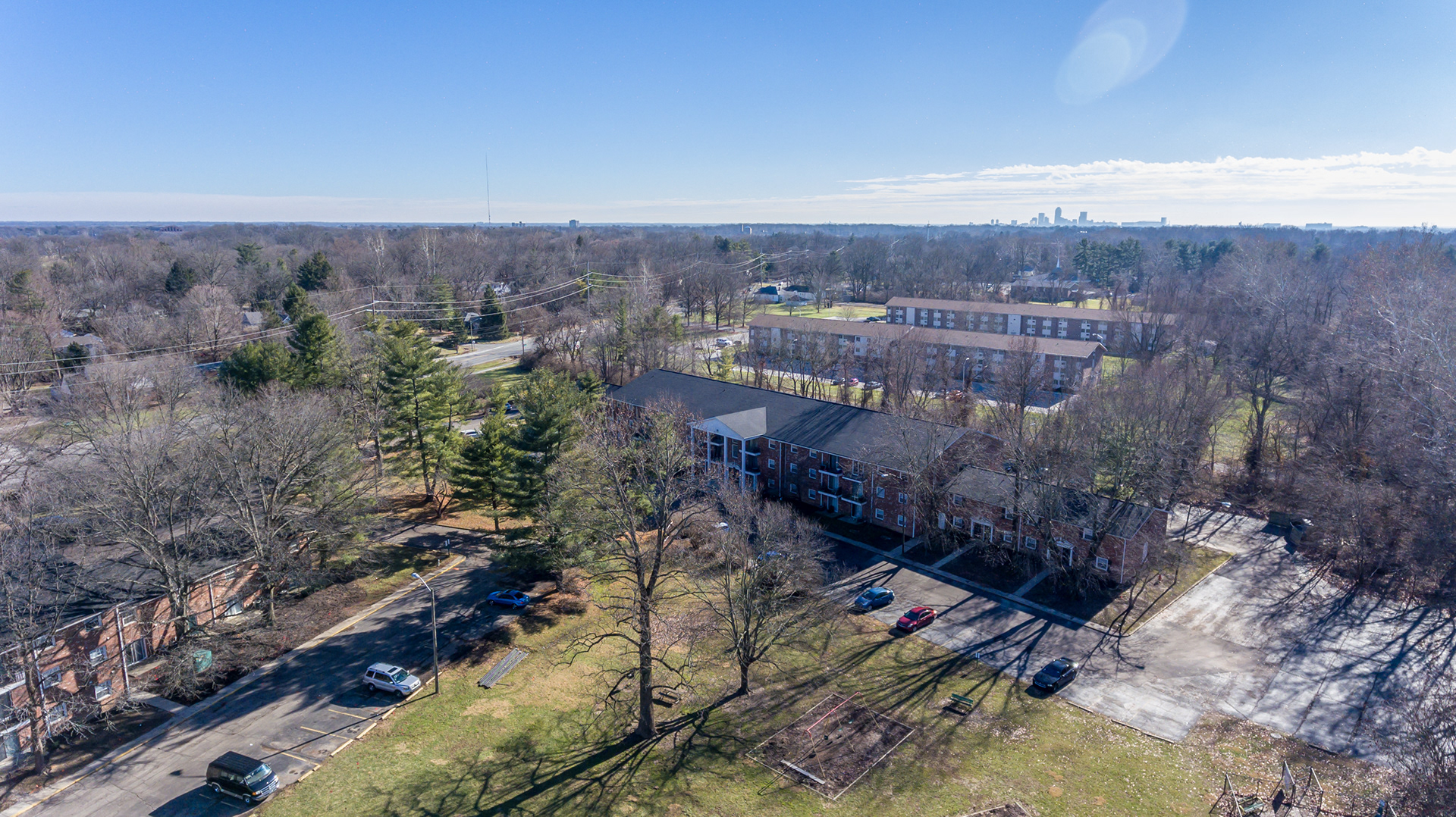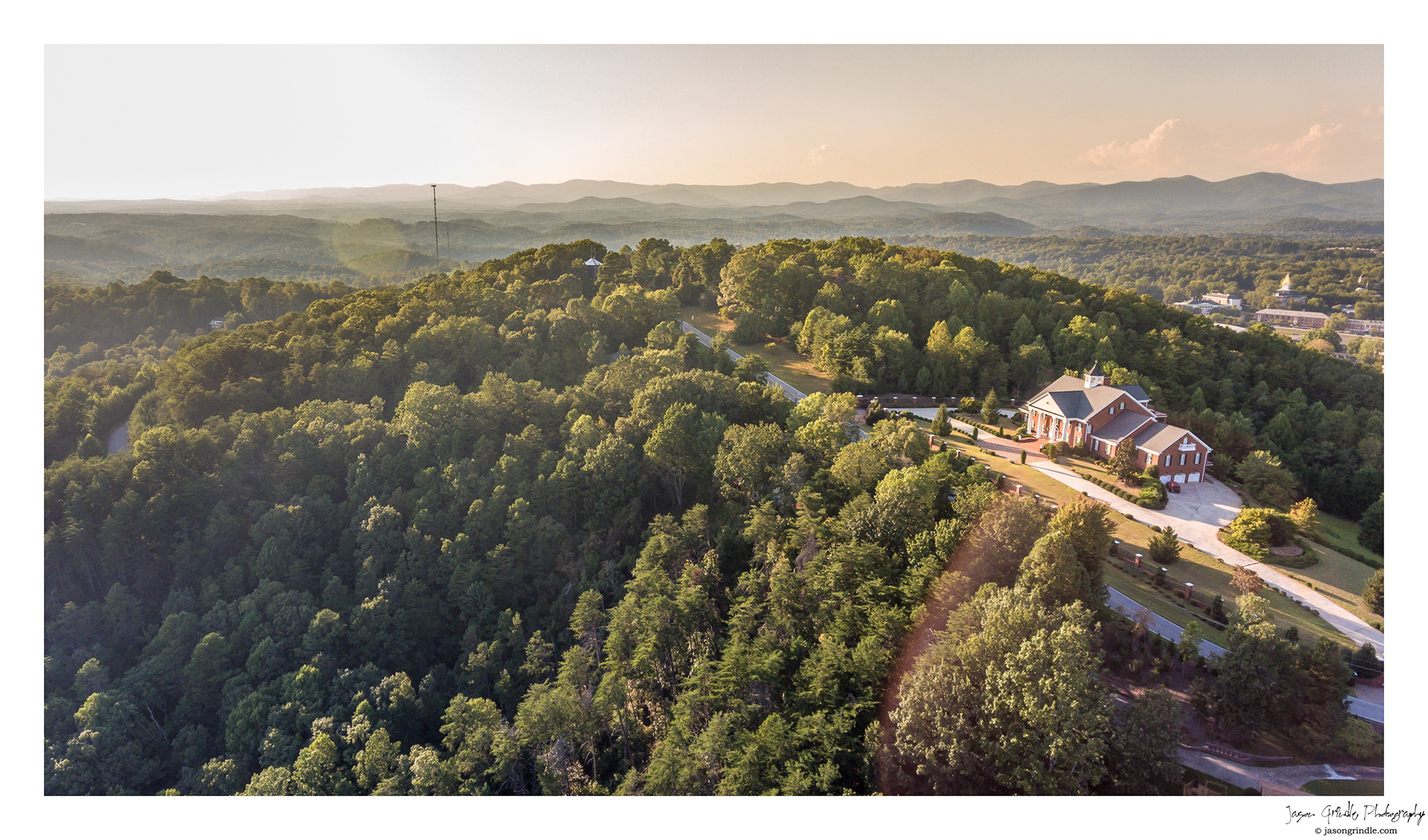 Drone video is a great way to showcase your property. 
Feel free to call for location availability and scheduling. 
404-281-3570