Hiring The Right Drone Pilot
Most people do not know that to do drone work for a company, a drone pilot needs to be certified through the FAA. Aside from potential fines your business and the pilot could incur, you could be held liable for any damages and/or personal injury. If a drone pilot is not licensed properly, it's unlikely that they carry insurance. It's just not worth the risk.  When in doubt, don't be afraid to ask. And feel free to check the airman registry through the FAA.        
https://amsrvs.registry.faa.gov/airmeninquiry/Main.aspx
To provide peace of mind to my clients, I am not only licensed, I am insured up to $1 million. My certificate of insurance (COI) is available upon request. 
I am available for real estate (both commercial and residential), marketing, inspections, and construction drone needs. Night flights (inspection, photography, videography, etc) are also available as I have been issued a waiver (required) by the FAA to permit such work. 
Drone Still Photography

​​​​​​​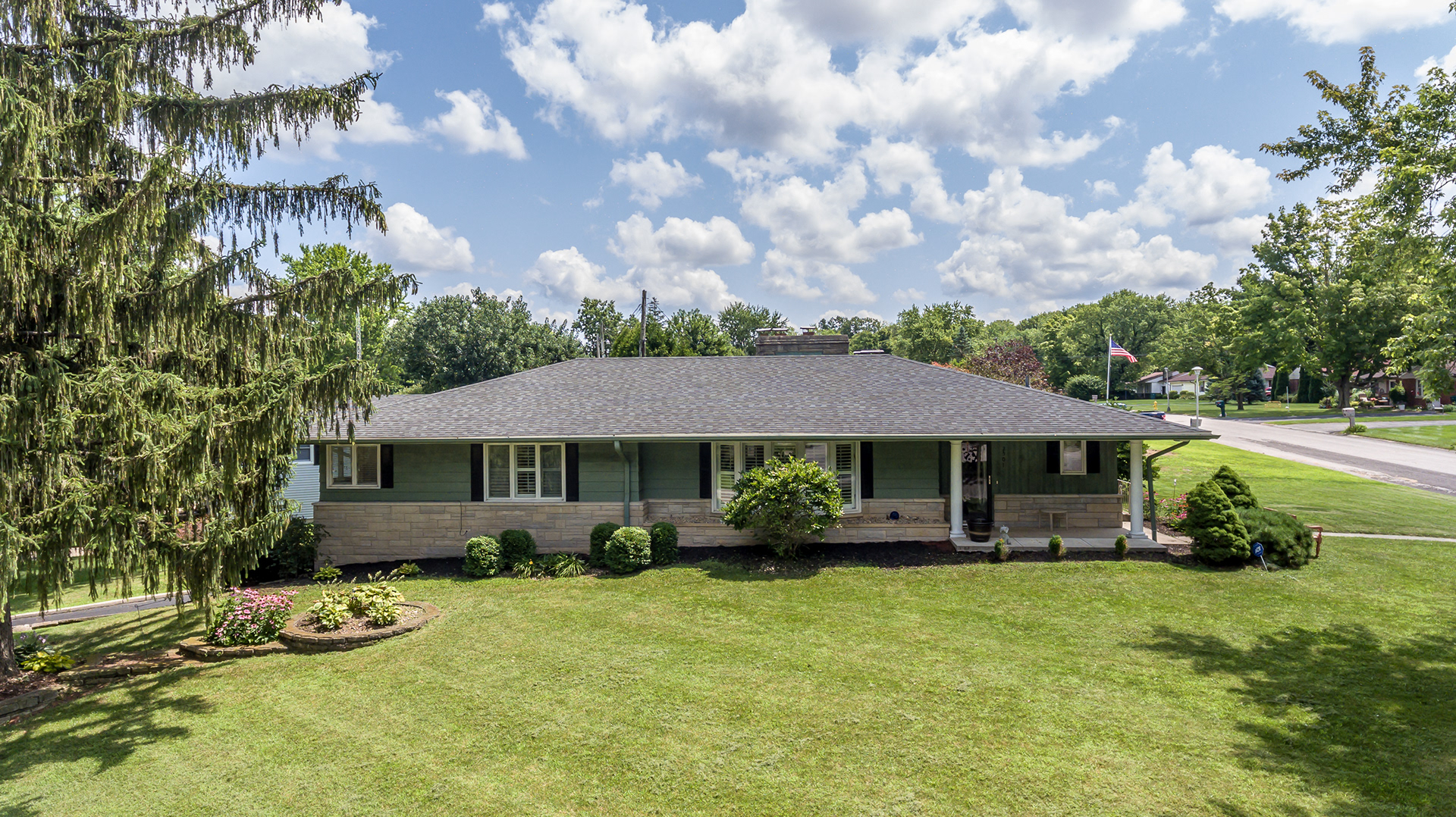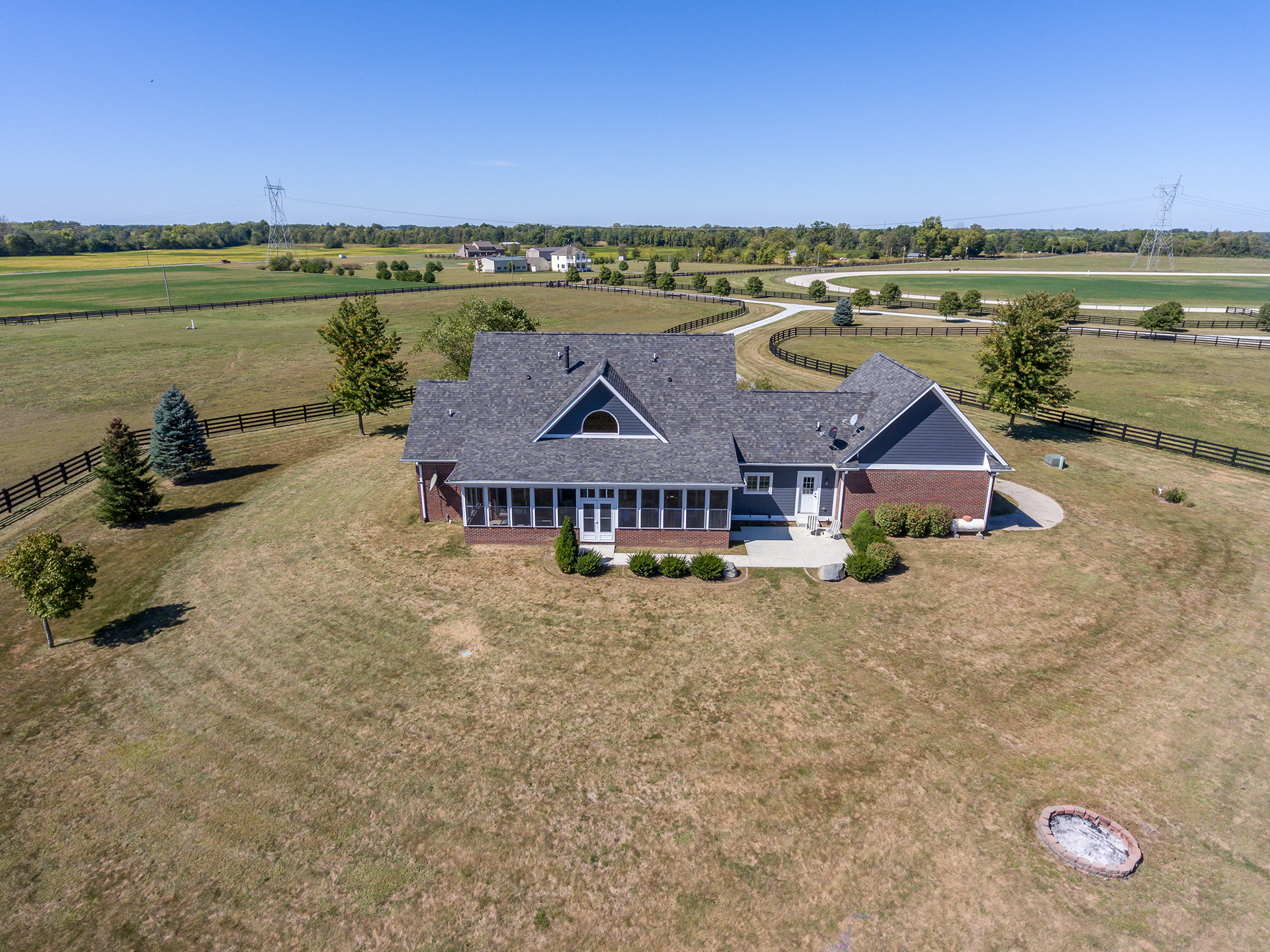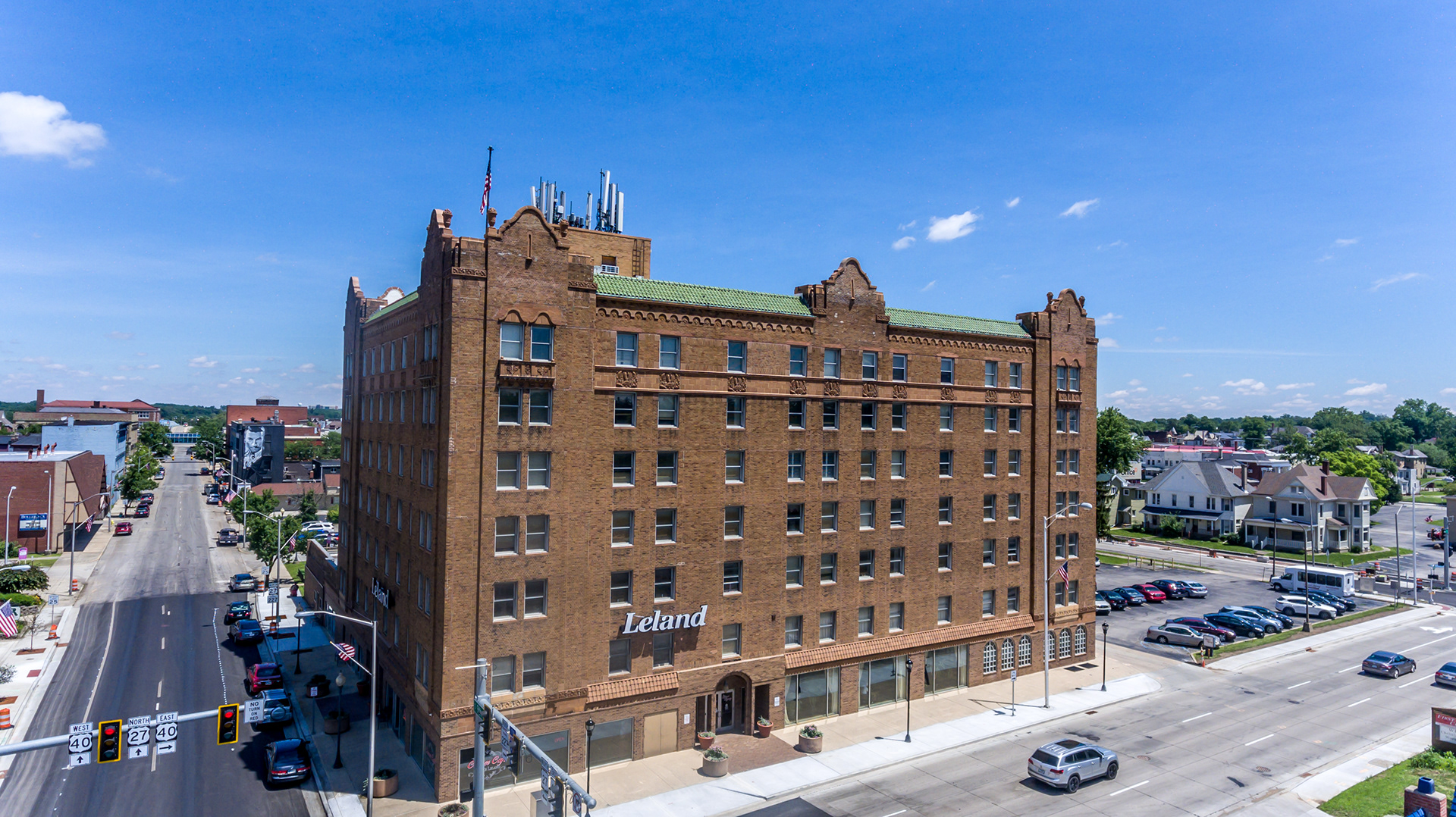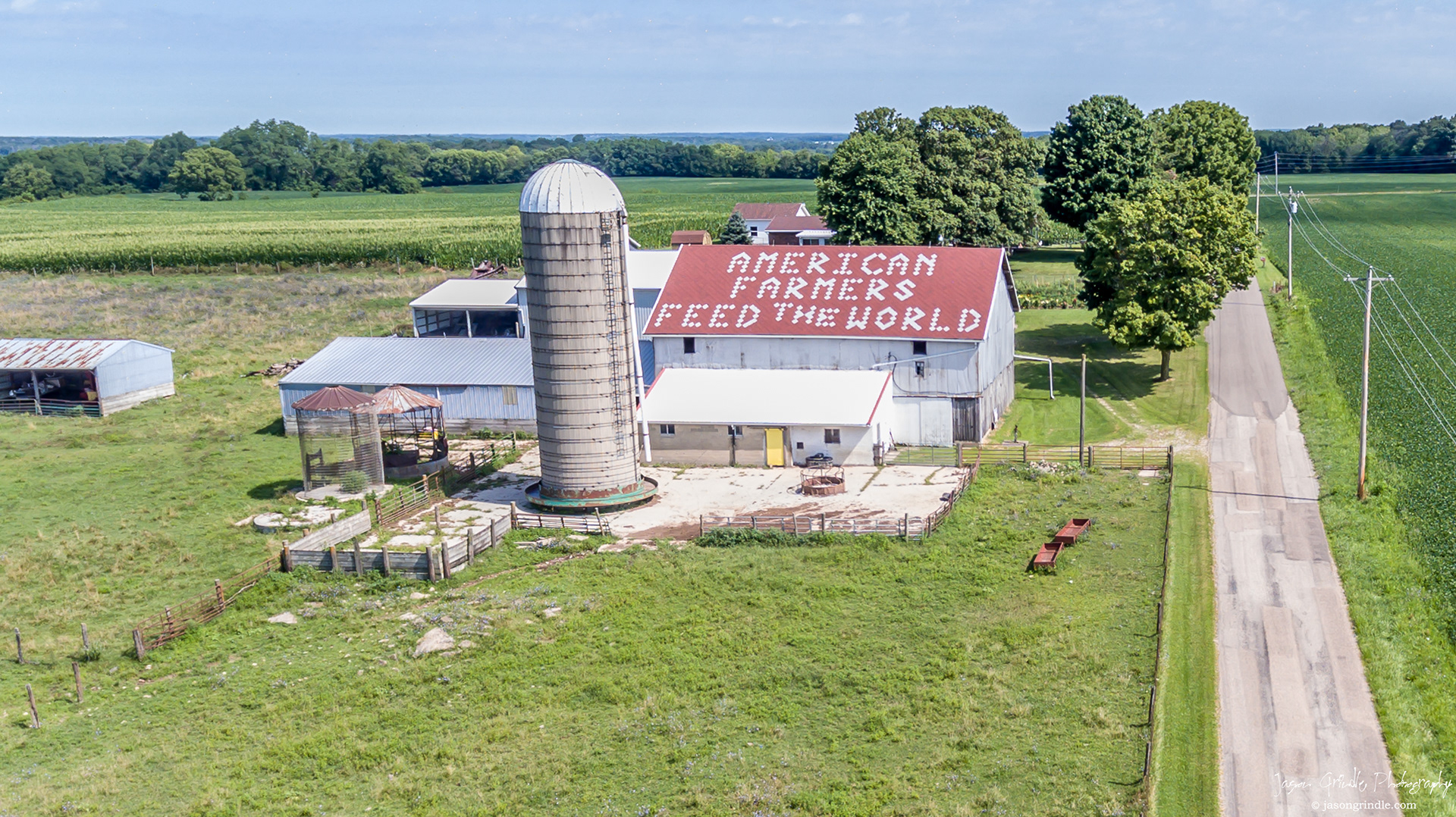 Video is an amazing way to showcase a home, property, or business. 

The music being played during a video is crucial to keeping the interest of prospective buyers or clients. Several years ago I teamed up with and became friends with Alfred Laurence of Beige Planet Productions. Beige Planet has been producing original scores for independent filmmakers, some of which have been featured at major Film Festivals. Through Alfred, I have access to original music. This will set your drone footage apart from every other video that uses the same free song over and over and over again. 
For other Beige Planet inquiries or to license music, feel free to email Alfred  at: 
beigeplanet@yahoo.com